Karen's Story
I'm a mature lady who has been caring professionally for animals for the past 10 years. I've been passionate about the health of pets all my life and take the utmost care for people's animals.

They don't have to be fluffy! Willing to consider all animals as I've previously cared for cat's, dogs, birds, reptiles, pigs, horses, cows, etc.
Services Karen Offers
Always willing to talk about other things I can do whilst minding your loved pet like watering plants and light cleaning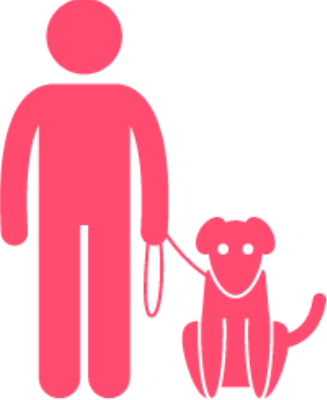 Pet Walking
I find depending on the dog that 30 minutes is a good time for a pet.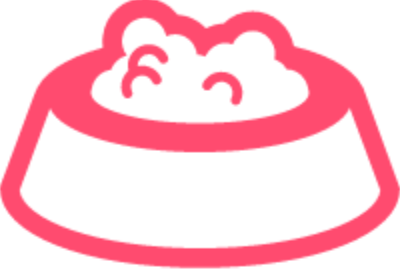 Pet Feeding
Whilst pet sitting happy to feed the pet as allocated by the owner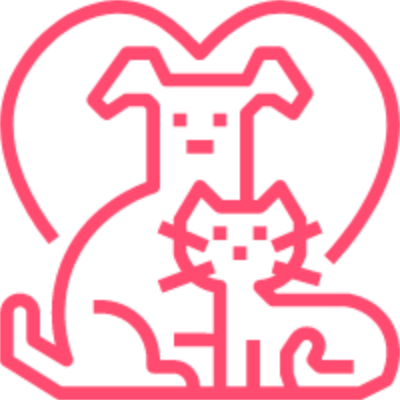 Pet Sitting
Will keep your pet safe and well whilst your out and about.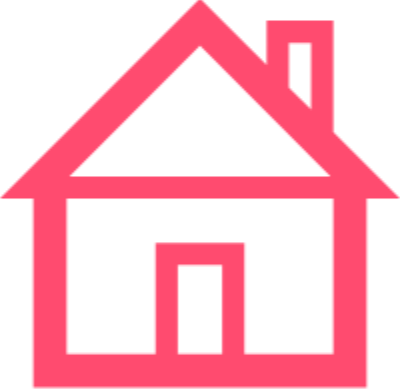 House Sitting
Will do light cleaning and watering plants whilst caring for pets.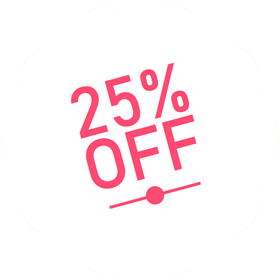 Book Your Appointment Now And Get 25% Off
Awesome Monsoon Sale - 25% OFF On All Professional Make Up From Only $59
Priced Beauty Solutions
A section to list down your services and their prices as shown below.
Testimonials boost conversions. We are sure you have satisfied many clients along your way.They'll prove how good you really are. Awesome place with beautiful people who want you to get well soon. Their suggestions are something that you cannot miss!
Sharon Harper, Femina Miss Asia