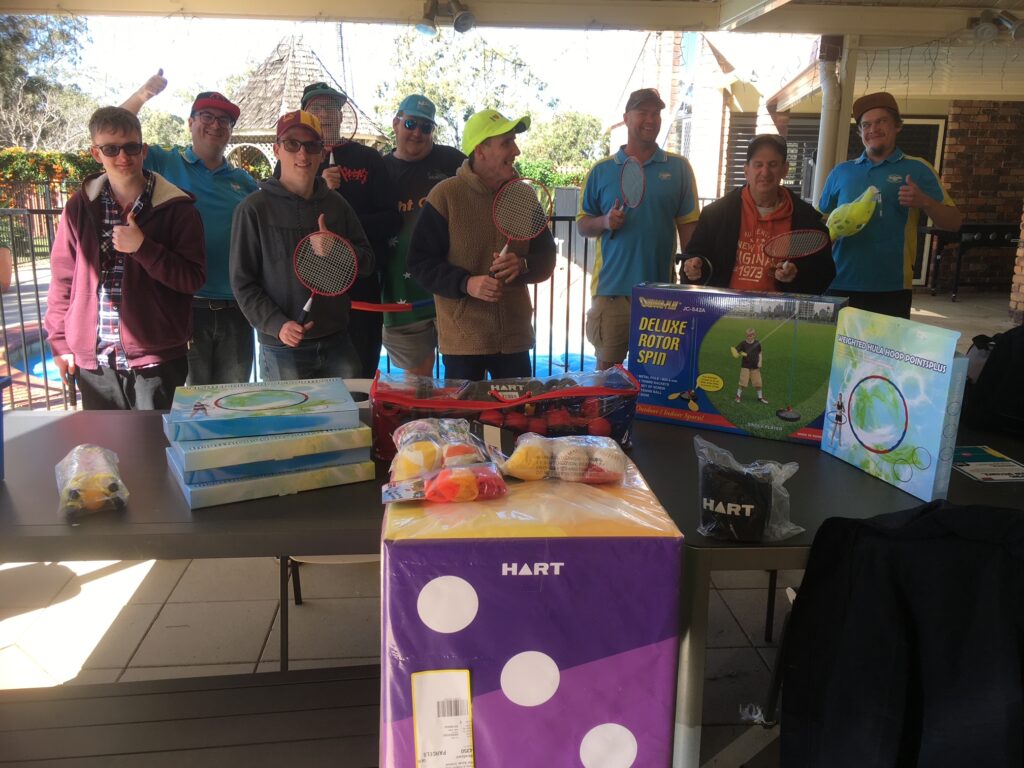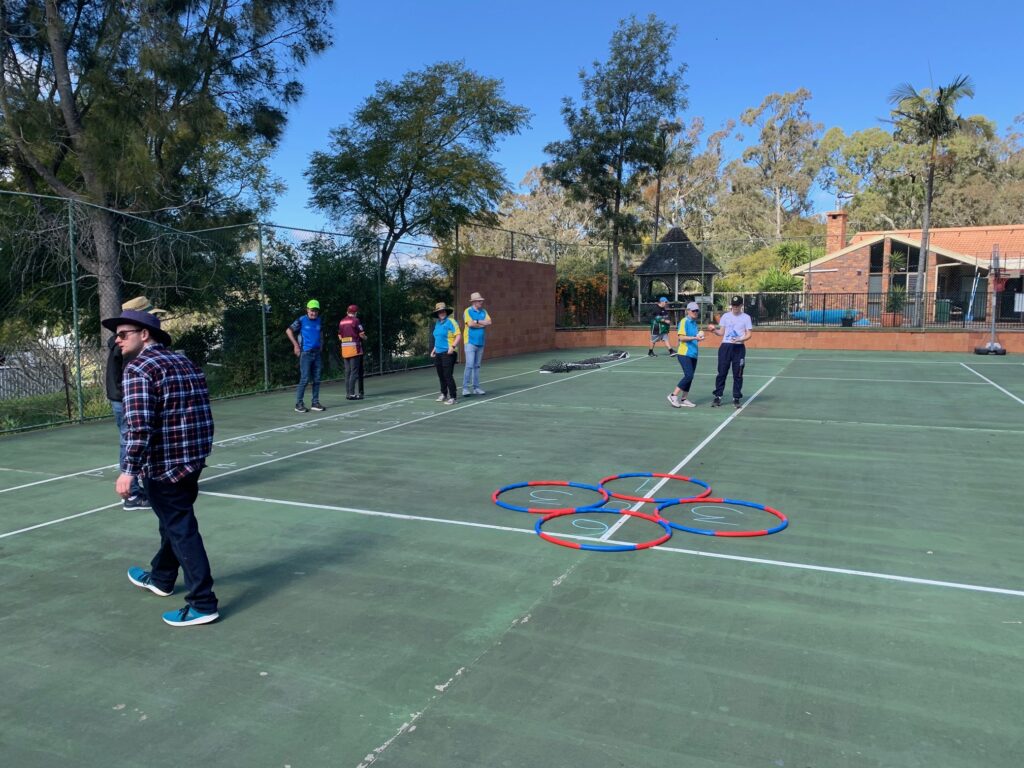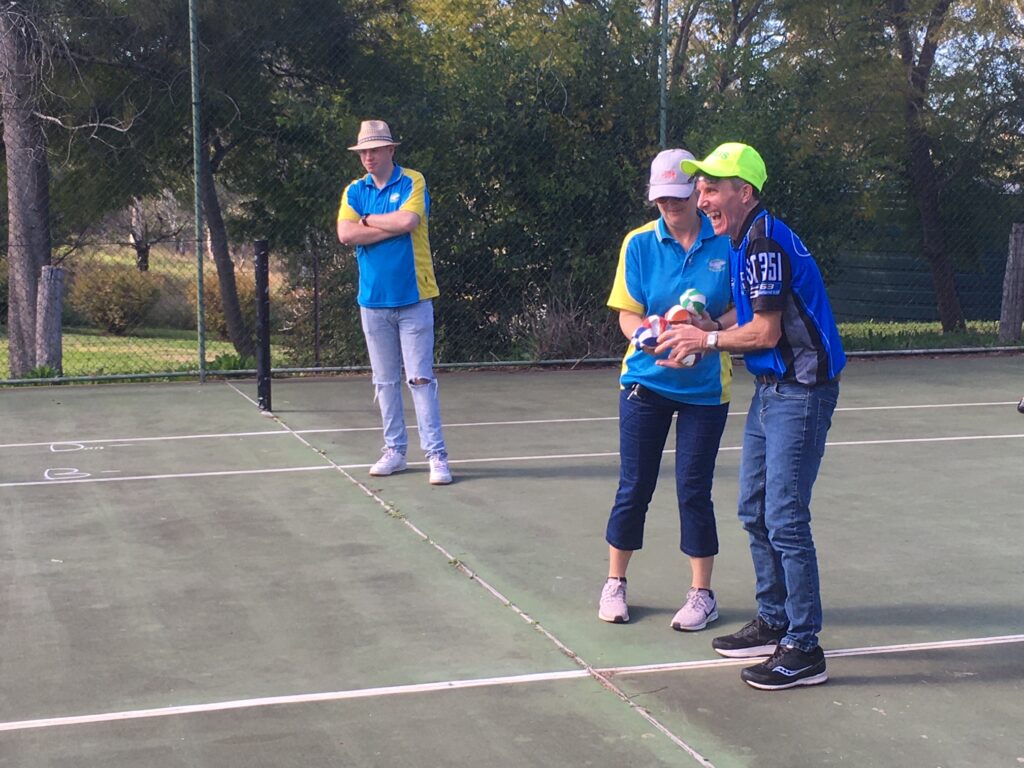 We want to pass on our thanks to the Toowoomba Regional Council for supporting our Mini Olympics Event.
The event has kicked off to run alongside the Olympic Games and will continue over the coming weeks. The event promotes not only health and fitness but also is to encourage stronger community connections.
'This project has been supported by the Toowoomba Regional Council'.
We will put up more photos as the events continue to evolve and the medal ceremonies begin.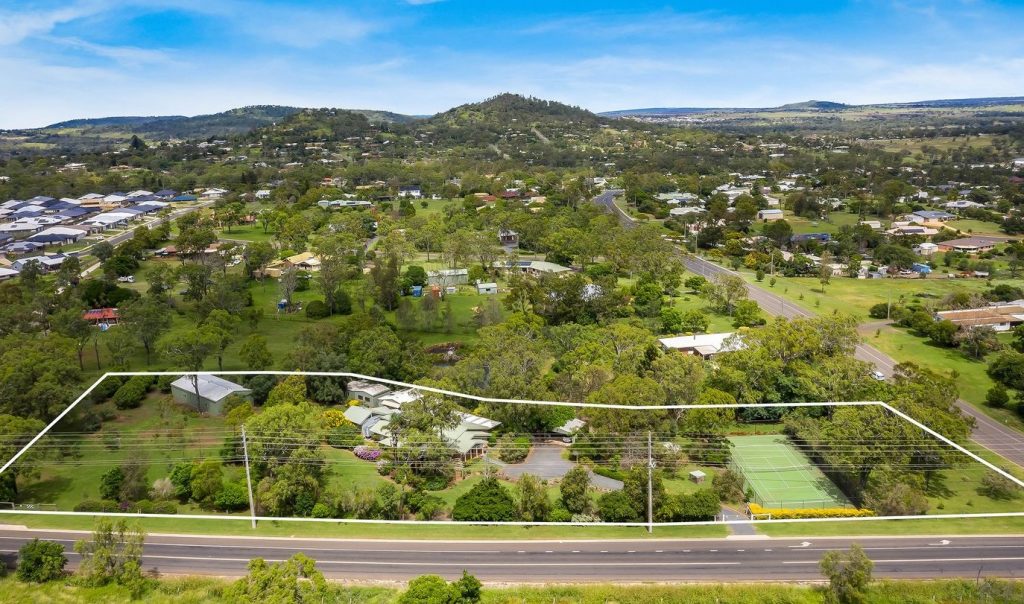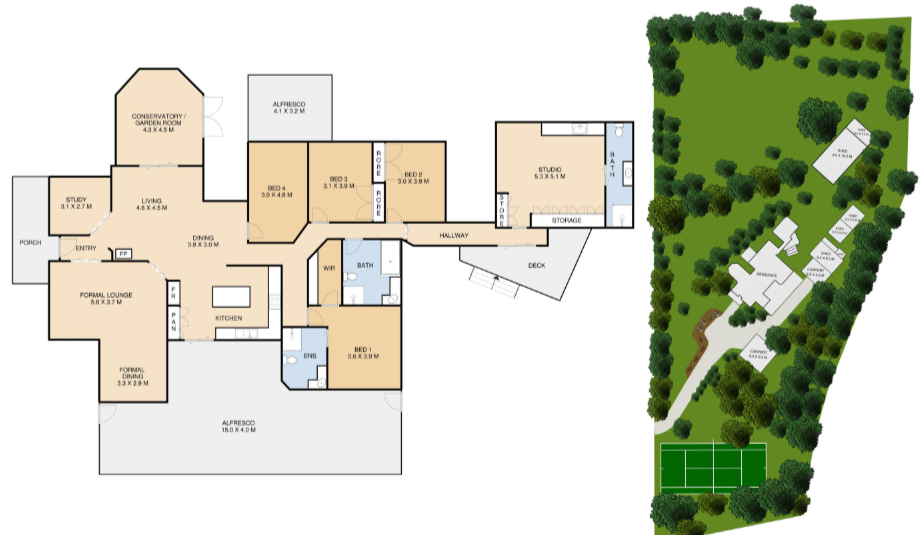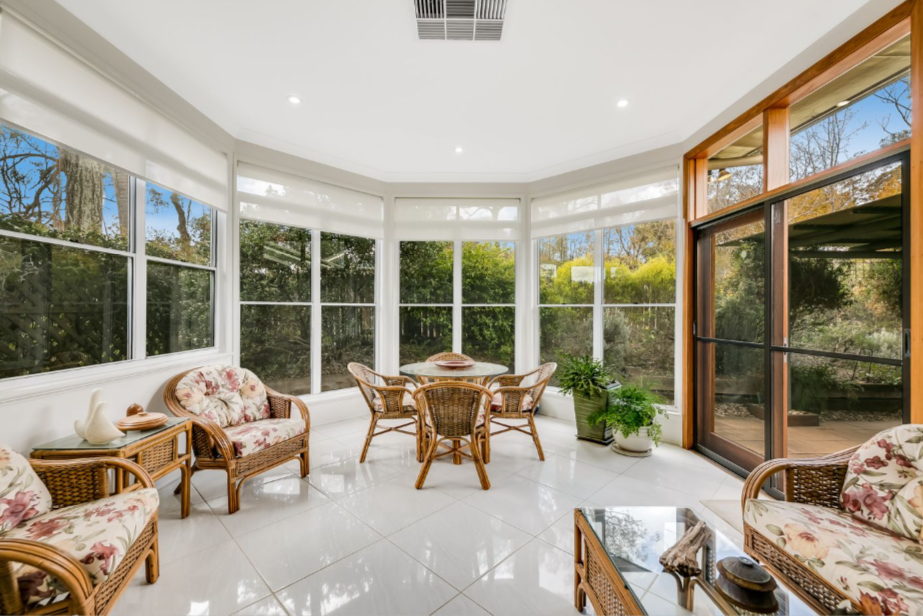 Something's on the Horizon
Firstly some exciting news, we recently signed a contract for a new Property for the Organisation. The property address is 286-288 Hursley Road, Glenvale. 
The home is situated on 2.5 acres (11000 square meters), has a tennis court and great internal facilities.
We are looking at turning the home into a Supported Independent Living home, targeted primarily at young males and at this stage the house is due to settle in July.
Also, as you can see from the house plans pictured there is a room with a small kitchenette and adjoining bathroom separate from the house which we plan to turn into a Respite room for any of our participants that need accommodation whist family are away or if they wish to see what moving out of home would be like. If this is something that anyone feels they would benefit from please contact the office to discuss.
The Journey Starts Again!
The journey starts again!
2020 has been an interesting year to say the least but due to Queensland's efforts, The State government are easing restrictions earlier so we are in Stage 2 of the pictured road map.
We have started the HQ group back on Monday's and Thursday's. We need to know numbers of participants to abide by current eased restrictions so please contact the office to book in for either of the 2 days.
Although the group is back we still have to abide by strict social distancing and hand hygiene. There are some slight changes at HQ to accommodate this.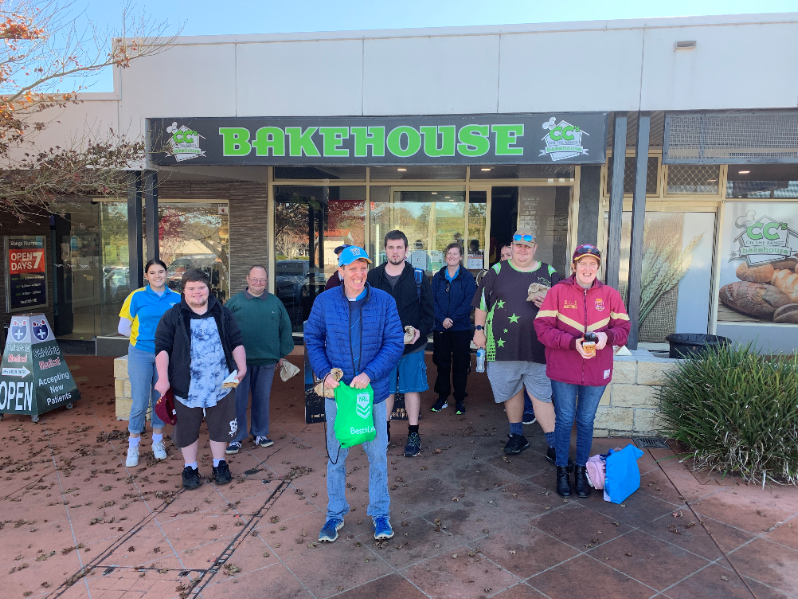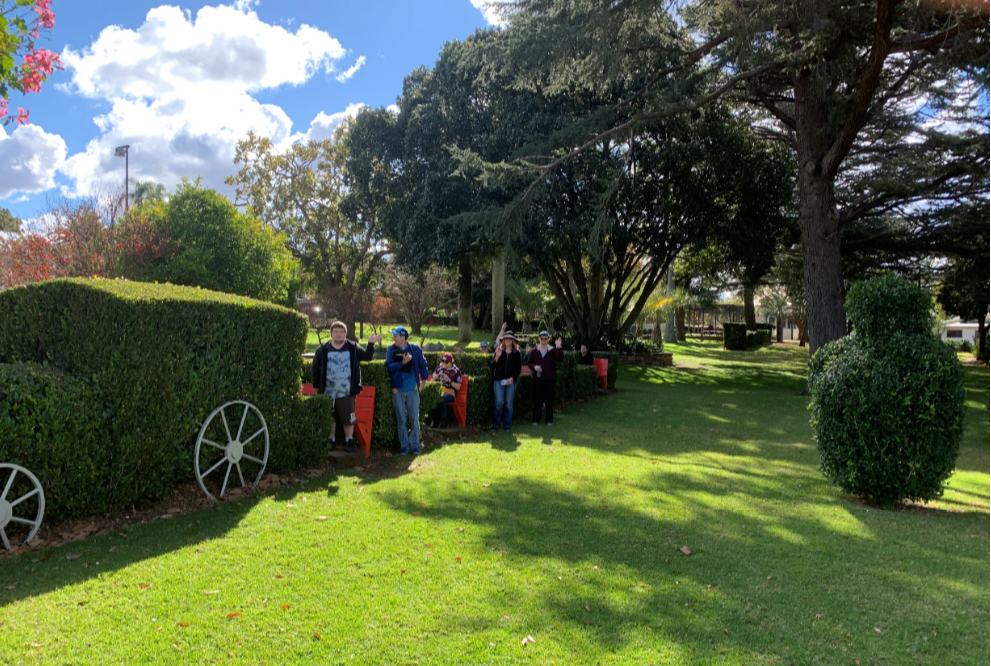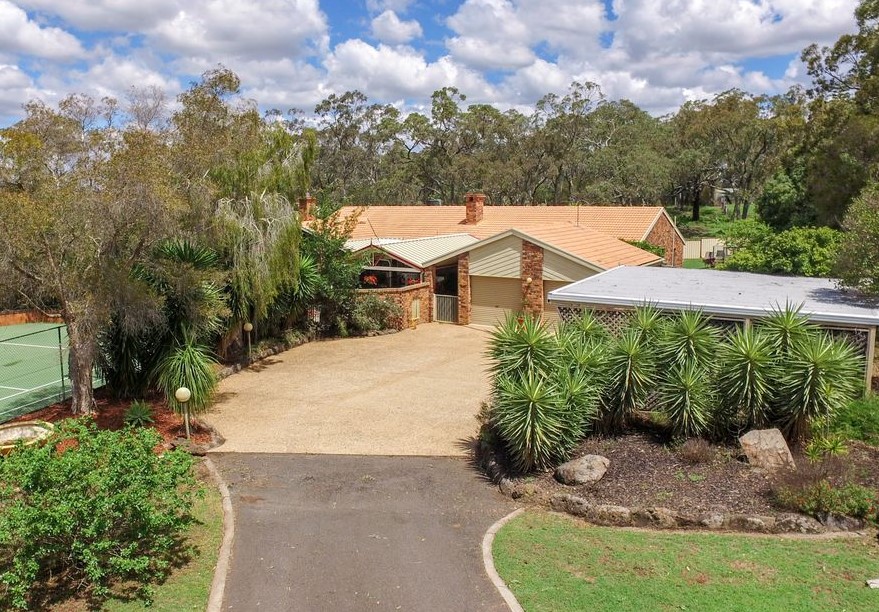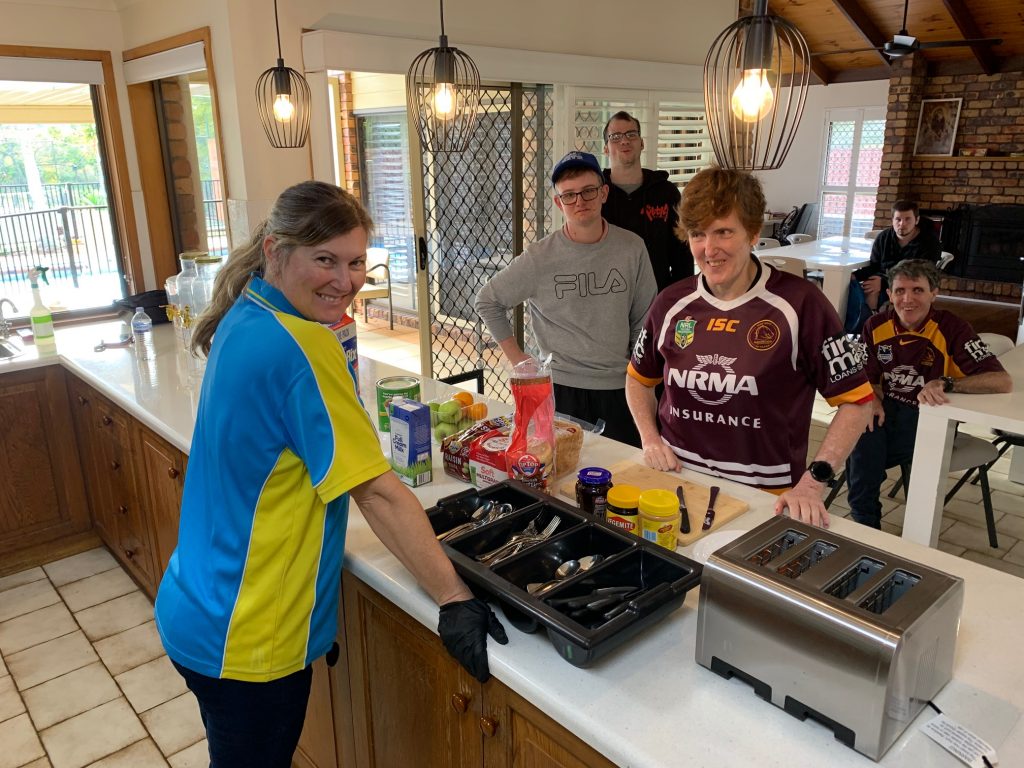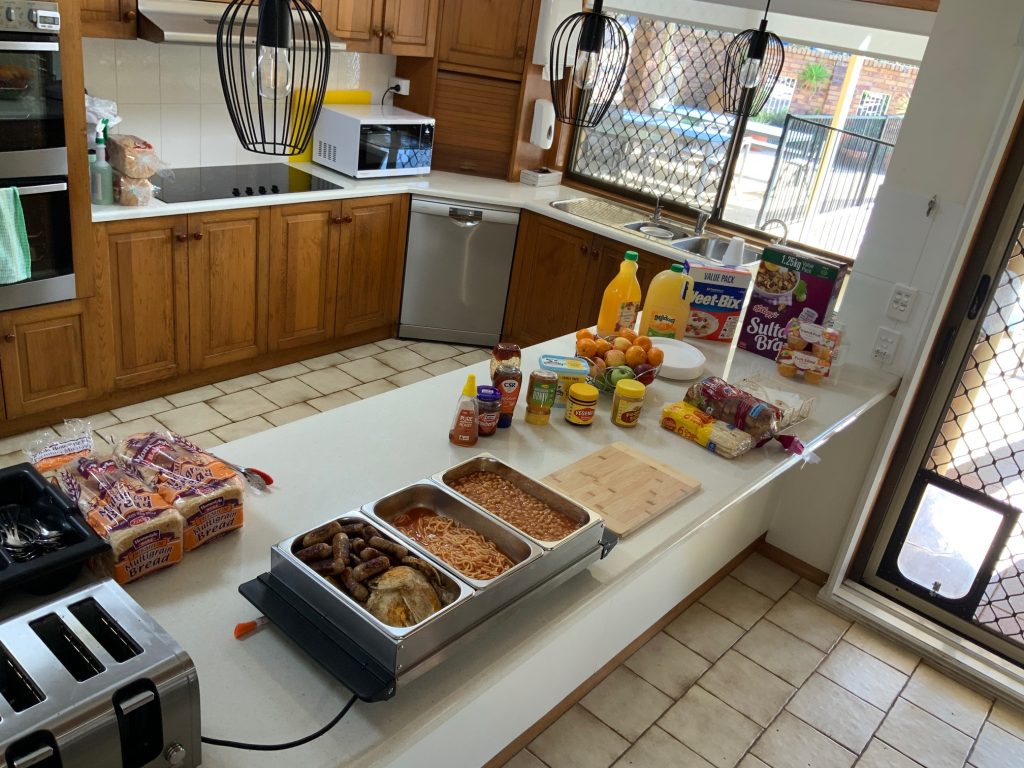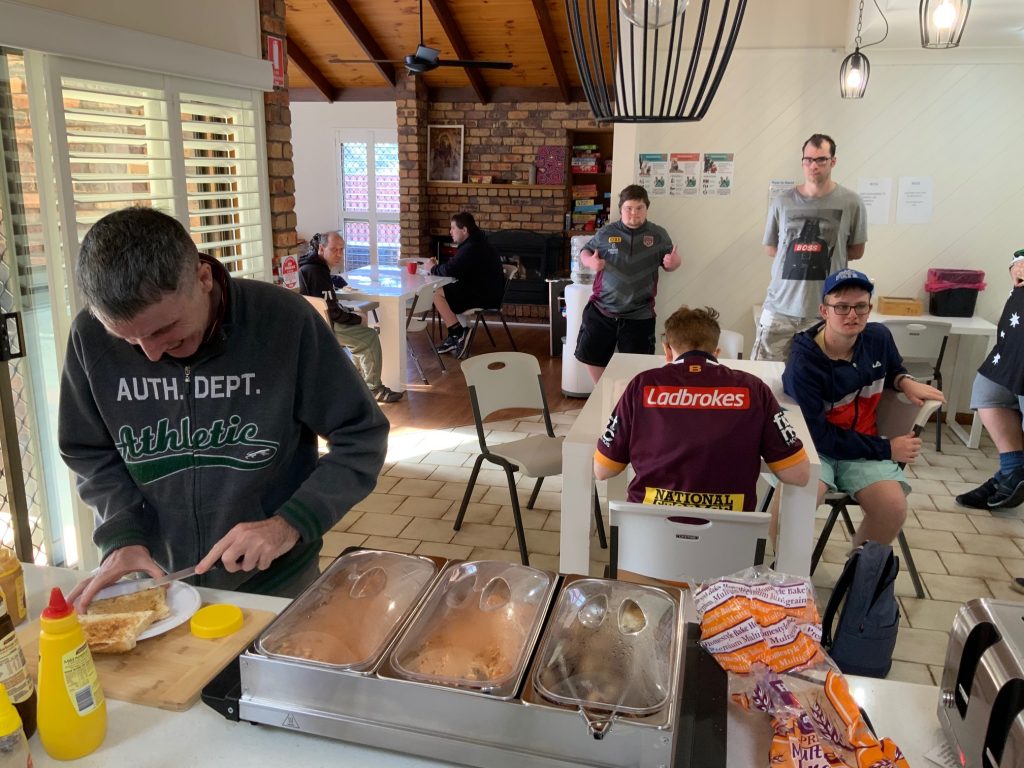 Continental Breaky to start your monring!
HQ is underway again on Monday's and Thursday's and Breakfast is being added to the menu! Darryl and Mel will be assisting everyone serving up a delicious Breaky to start the day. Fruit Toasts, Cereal, Breakfast Muffins, various condiments and Fruit. We will continue to evolve it each week. 
You'll also notice a few changes at the entrance with a Sanitizer Station to help 'Stop the Spread' but the fun activities haven't changed.
There is still a maximum of 20 people per defined area until restrictions ease further so please advise the office or a staff member if you would like to attend.
Hope to see you out there.
Voluntary WORK Opportunity​
We have also linked in with a local retailer for voluntary work.  If any participants would like an opportunity to experience the retail industry please contact the office.  This would be done during 1:1 supports and there are only a limited number of placements available.
Duties would include:
Stocking shelves
Unpacking stock
Assistance with Cleaning
Shifts would generally go for an hour or 2 and you would be accompanied by one of our Support Staff that would help you get the most out of the experience.