Help A Friend Club Toowoomba Inc (HAFC) is a self-funded, not-for-profit registered charity which has been serving the community for over 41 years. 
Offering accommodation and support to those in need in the Toowoomba community since 1979.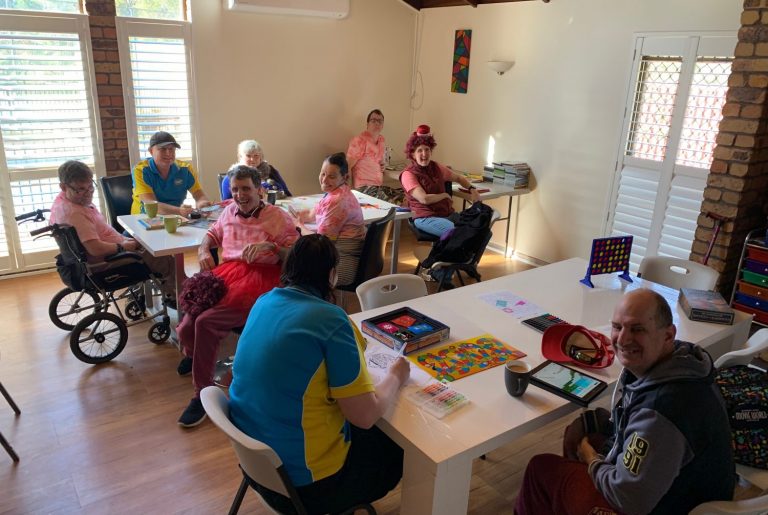 Provide affordable accommodation while maintaining a safe, stable and clean environment.
Provide ethical services and standards to our clients and at all times to maintain professionalism.
Be accountable and transparent to the community in all aspects of the services we offer.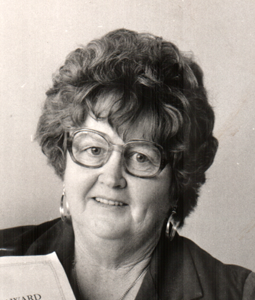 After raising seven children on her own, it was Margaret's vision to start an organisation that could offer respite and support to elderly people and their families. Margaret discovered this need first-hand when she was raising her children and could not find suitable accommodation for her own aging mother (Mrs Daisy Pearl Brown).
Such was Margaret's dedication to her mother's memory, that the club would later use her name to identify its main residence – 'Daisy House'.
With ten dollars in funds, determination and a lot of assistance and support from family and friends, planning started on Margaret's dream.
With her small band of volunteers, the hard work began.  Fundraising began with cooking and sewing for street stalls, raffles, community dances, quests, cent sales and catering for functions etc.  Wherever a dollar could be turned, Help A Friend was there raising money.
Margaret and her volunteers canvassed many Toowoomba businesses for donations.  These donations enabled HAFC and its members to provide food, entertainment, company and companionship for the elderly via fortnightly gatherings at the Newtown Hall in Rome Street, Toowoomba. There were so many dedicated people that gave up so much of their time to perform and or fill the many roles that made these gatherings a success.  Adding to the enjoyment children from the Newtown State School also provided entertainment at some of these gatherings by singing, dancing and performing plays.