It's time to Start Your Adventure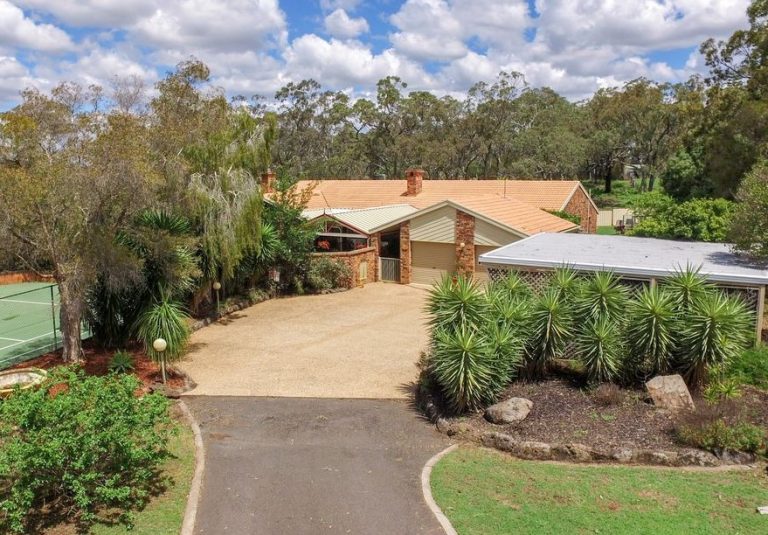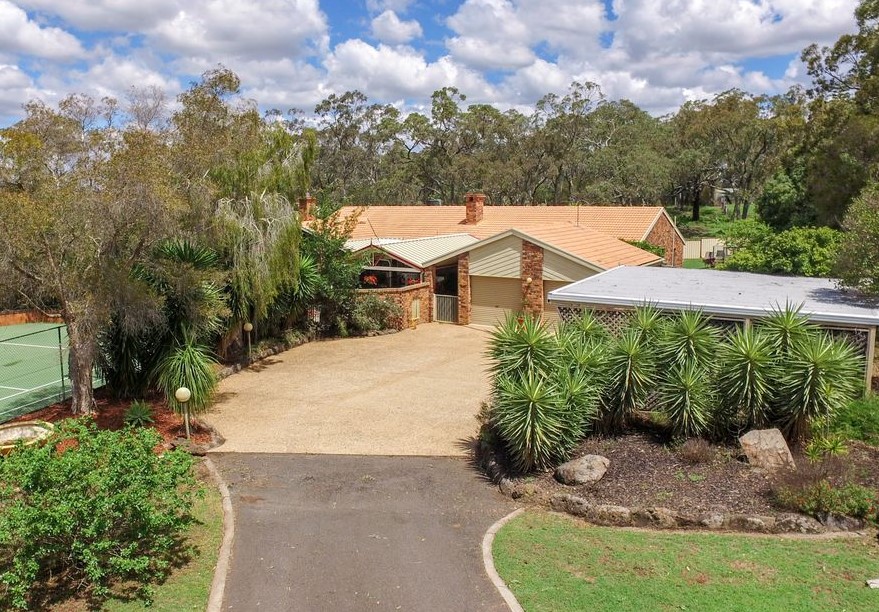 Headquarters! This is our activity group which runs Mondays and Thursdays where we run various activities from HQ itself and out amongst the community helping participants build skills to live their life to the fullest.
Our groups are only available to participant's we support in other areas such as domestic assistance, community participation or daily assistance.
Everyone needs a good social network and that's what we endeavor to provide