It's time to Start Your Adventure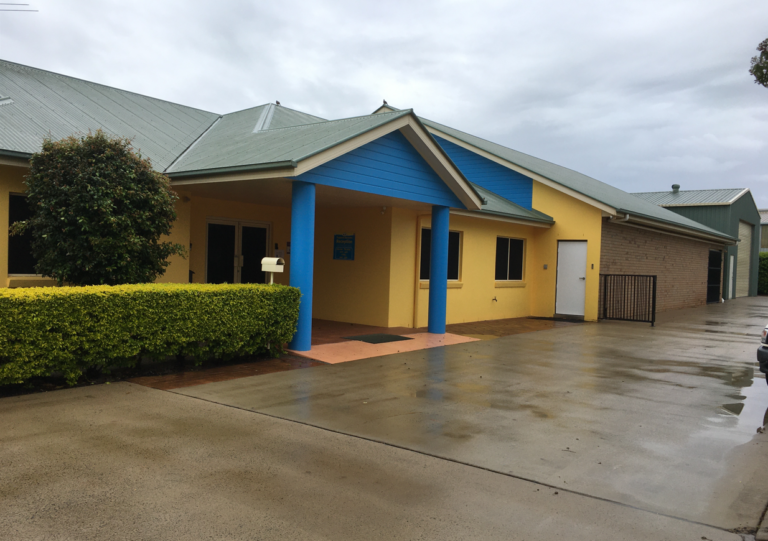 Headquarters! This is our activity centre where we run various activities at this venue and amongst the community helping participants build skills to live their life to the fullest.
Our groups are only available to participant's we support in other areas such as domestic assistance, community participation or daily assistance.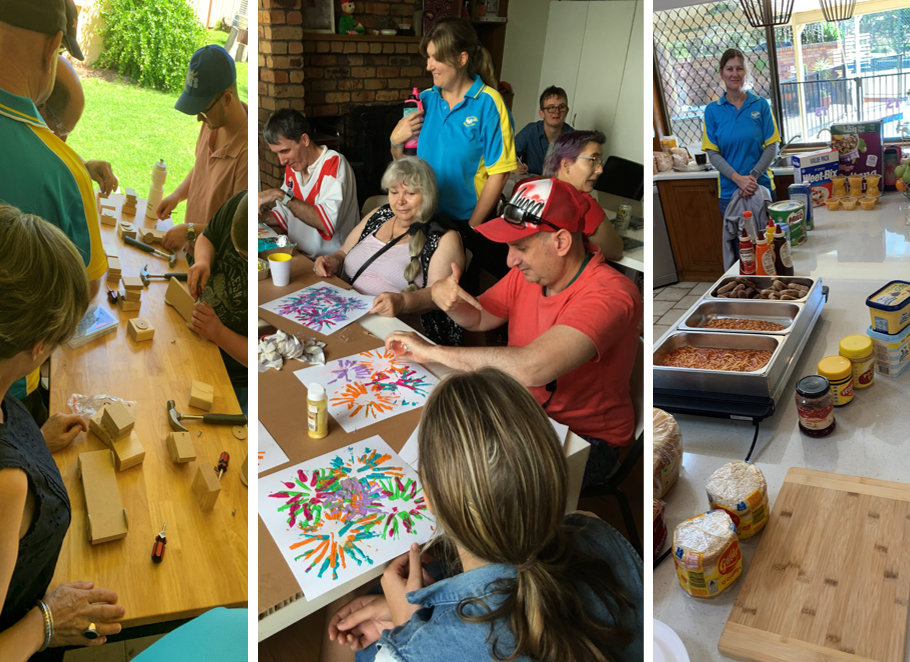 Our big group, anyone is welcome. This group runs on Mondays and Thursdays. Monday is in the community and aimed around teaching skills about what is appropriate conduct in the community. They also always have something fun planned like bowling, swimming, movies etc. 
Thursdays is run at our activity centre where we run a wide range of activities and link in with other organisations like Bunnings to assist with planned activities.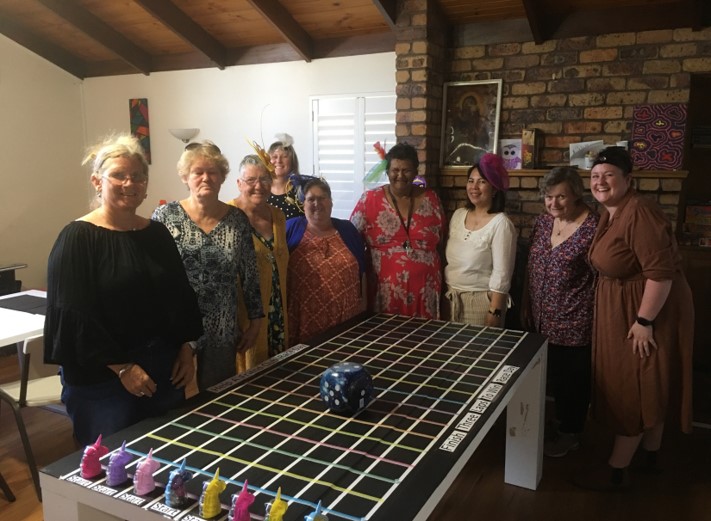 Pampers, crafting, sewing, high tea parties, excursions and so much more is on the agenda for this mature ladies group. The ladies plan their own roster with the assistance of our support staff.
The group runs each Wednesday from 1pm to 4pm. They also arrange to catch up for certain events throughout the year.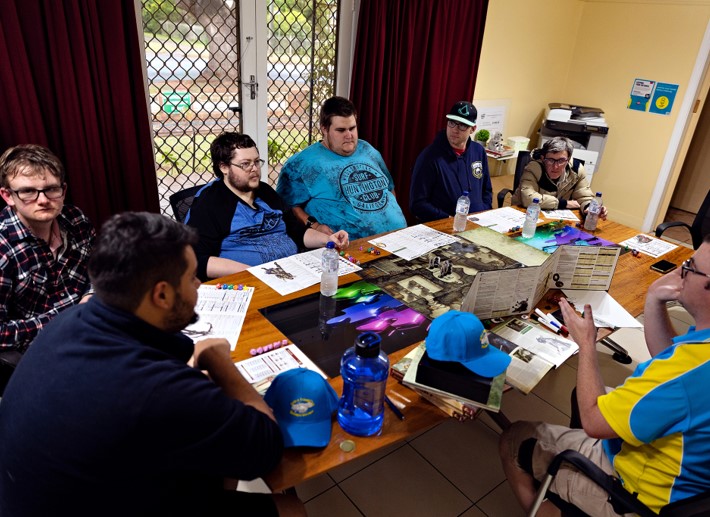 The Roleplaying group play a simplified rule setting of Pathfinder. They play a 3 week story which runs on Wednesday afternoons. Every 4th week they do a workshop together were they work on something to enhance the game like crafting a piece of terrain or painting their mini figure.
The game is great for creative thinking and building social skills.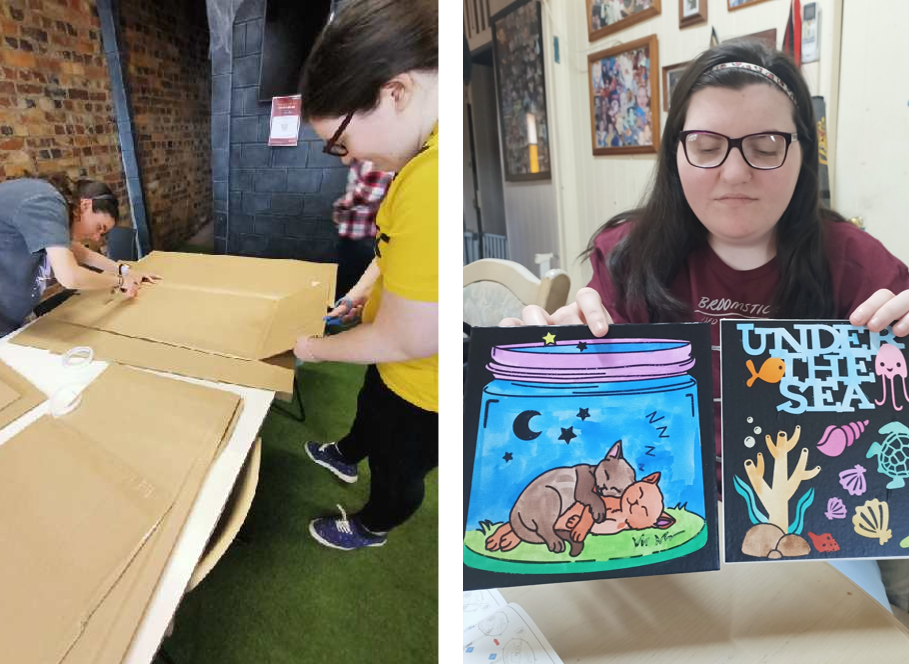 Young Ladies is all about individuality and specific interests. The girls meet each week at an arranged venue. At present they are doing a 4 week plan around Halloween and Harry Potter.Our events coordinator then arranges activities to work around these themes that the girls come up with. Activities include anime movie nights, crafting, cooking etc.
Some of the activities include
Everyone needs a good social network and that's what we endeavor to provide