Looking for a different approach to age care
Nether giving nor receiving care is easy. Help A Friend Club Toowoomba respects your personal wants and needs, supports your independence and protects your dignity and worth. We are focused on providing quality In-home care supports.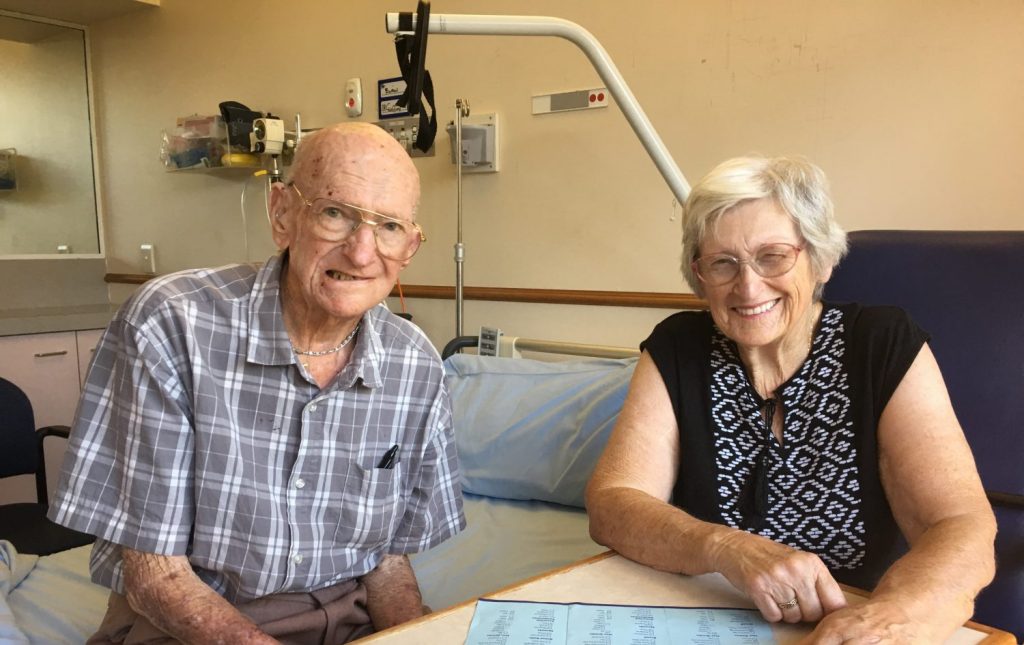 Domestic Assistance
If you are finding it more difficult to manage by yourself but we will endeavour to support, you with our experienced staff. Tasks such as helping you with the shopping, changing light bulbs, preparing meals and moving around your home.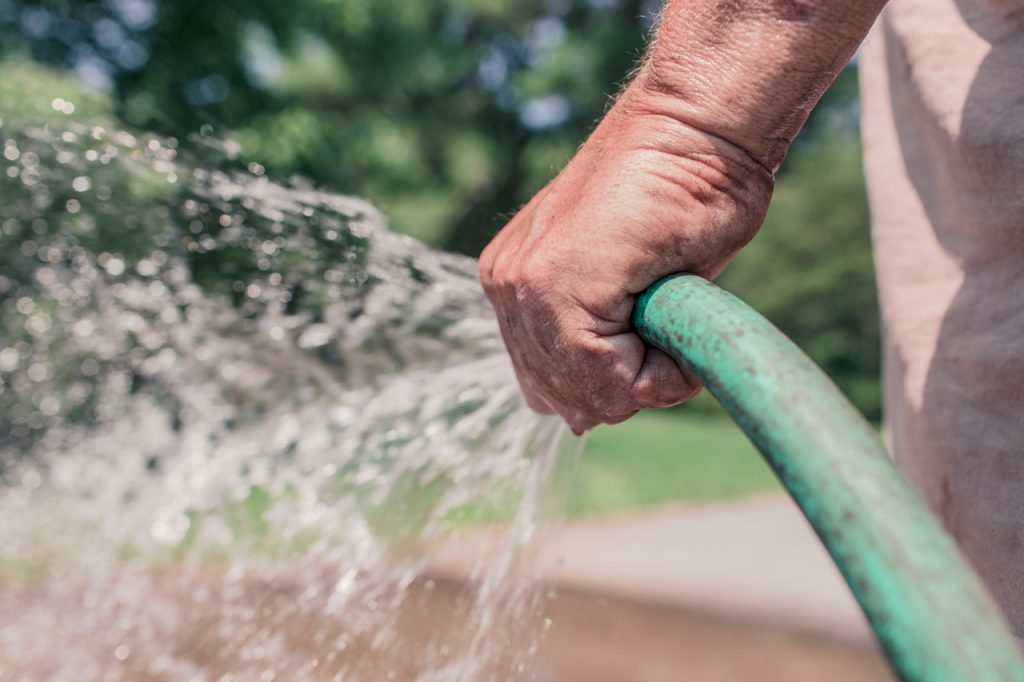 Light Gardening
Our friendly staff know that people can be passionate about their garden. They will meet, listen and continue to help with light gardening around your home.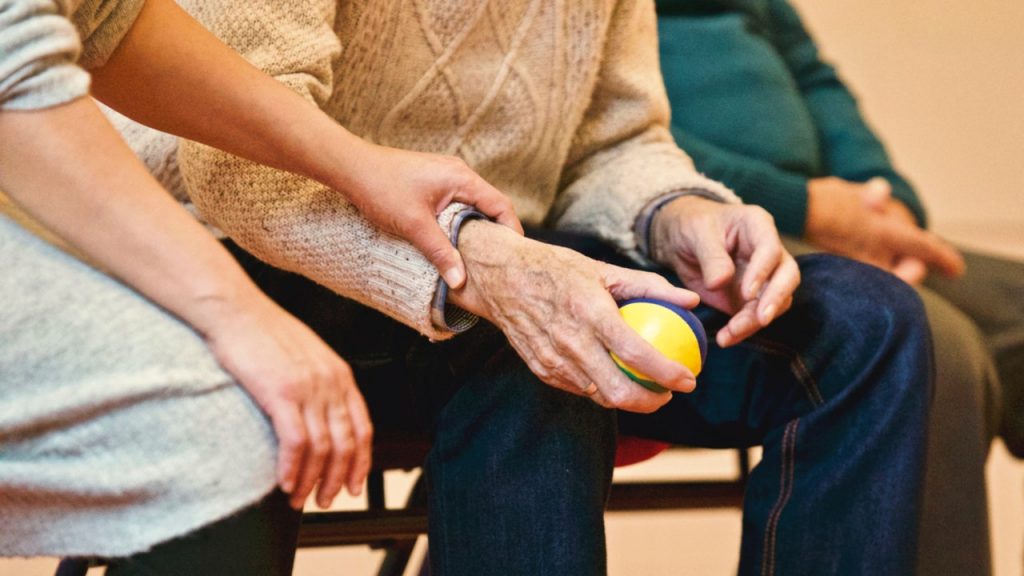 Personal Care
Theraputic staff can assist so you keep your independence longer. Personal care are everyday tasks such as washing, dressing, etc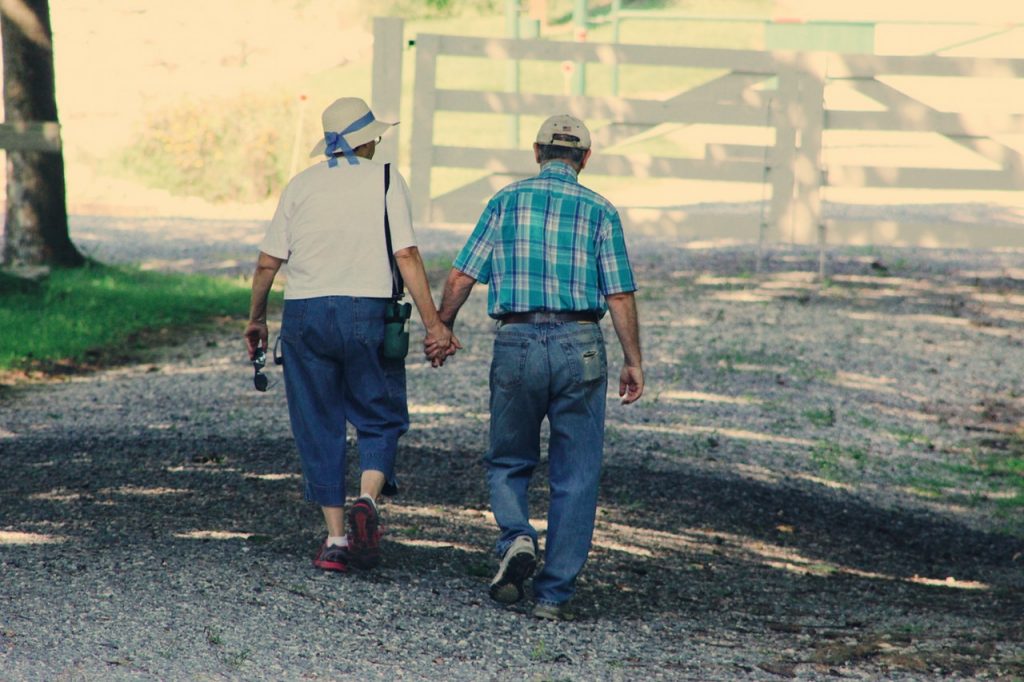 In Home Respite
We provide High Quality In-Home Respite care.
Why Choose Help a Friend Club

Help a Friend Club Toowoomba Inc. have been helping the the community since 1979.